PAINTINGS, 2023


---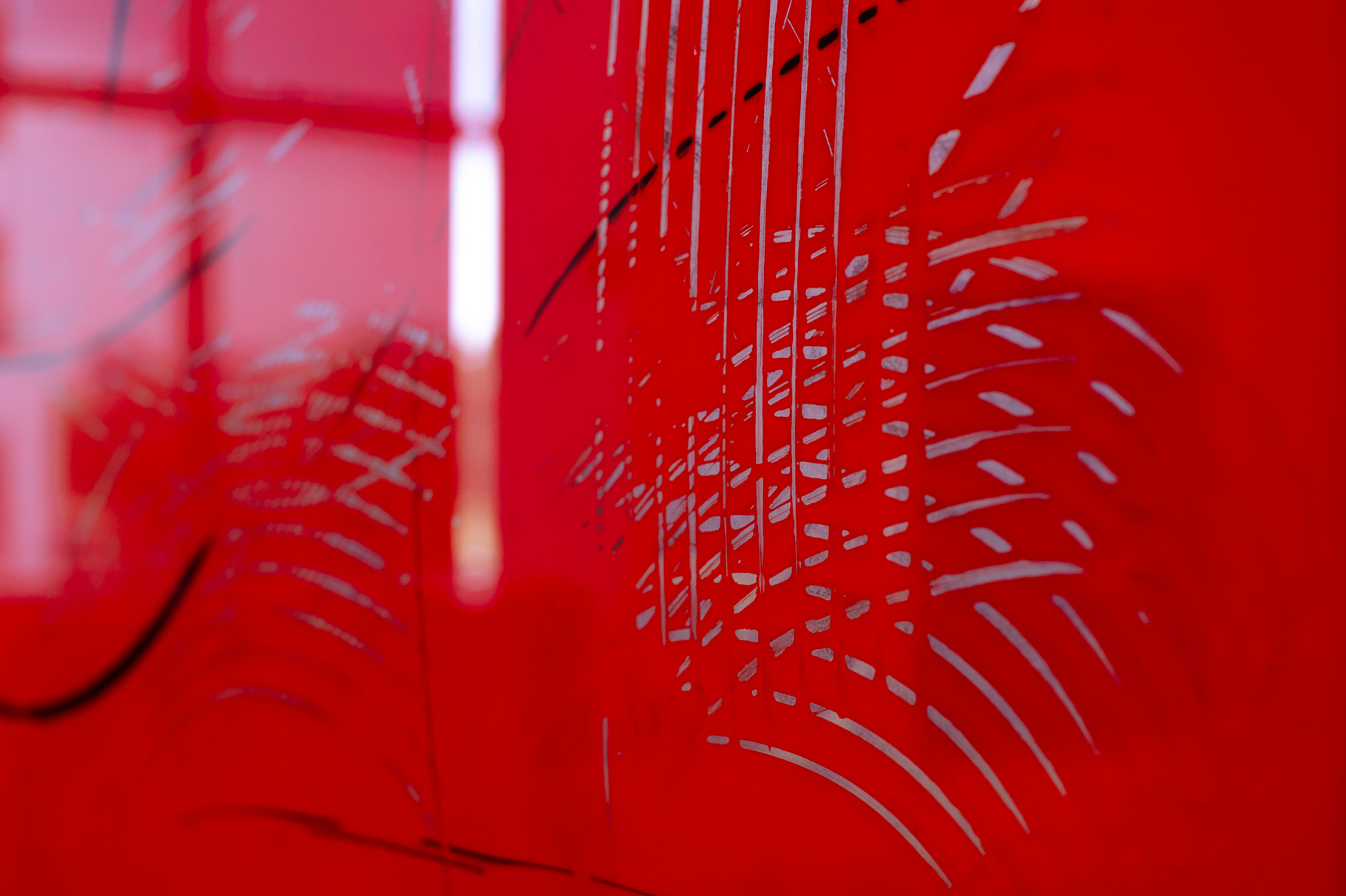 Photo: Elyse Bouvier & John Dean




'PULSE OF THE PLANET',
ESKER FOUNDATION, CALGARY

JUNE 27 - AUG 27, 2023

Co-curated by
Shauna Thompson and Peta Rake



The titles of these paintings are drawn directly from Água Viva, a 1973 novel by the Brazilian author Clarice Lispector. Unconventional in form, the mystical novel uses no structure other than double paragraph breaks, lacking chapters or sections. The novel is framed as a meandering monologue from an artist, perhaps speaking to a lover, the public, or the world itself. In Portuguese, Água Viva literally means "living water", linking to the work's fluid prose, but it also translates to "jellyfish." Água Viva's first English translation in 1989 was titled Stream of Life, highly relevant to the ways the ocean and its many lifeworlds have become a key site of investigation and collaboration for the O'Callaghan over the last decade. Lispector's text binds together many research thematics in the O'Callaghan's practice—such as submergence, resonance, planetary shifts, climate pasts and futures, interspecies living—all of which draws together our innate impulse to connect with one another and to Earth's inexplicable forces.